Individual Counseling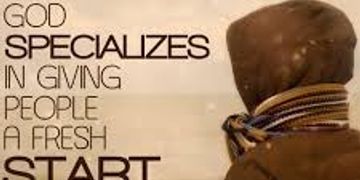 There may come a time in a person's life when they experience difficulty walking through a painful or difficult experience. Whether we experience difficulty coping with daily challenges, or tumultuous relationships, managing conflict and inner turmoil can be difficult and result in feeling stuck. At such times the need for a trained professional may be necessary to successfully navigate the emotional difficulty.
Premarital Counseling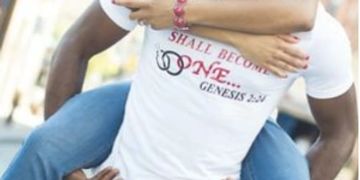 Premarital counseling is a great tool for strengthening the foundation of a relationship. Rarely do we consider the necessity in preparing ourselves for one of the greatest decisions of our lives – marriage. Yet, later some find themselves questioning why their marriage struggles to succeed. Our view is that many people desire to be married, but may not know the healthy and effective way to go about evidencing healthy emotional expression thus loving their spouse in a way that meets their individual intimacy needs.
Couples Counseling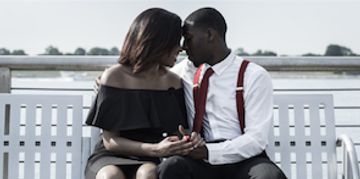 Our counseling approach helps couples to feel validated, cared for and supported, ultimately helping each partner to feel 'heard and understood' in their relationship. This instills a sense of trust and willingness, affording each person to be emotionally vulnerable sharing their most intimate thoughts, feelings and desires. The result fosters a new awareness of self and one's spouse, thus overall a new way of relating to each other in the marriage.
Family Counseling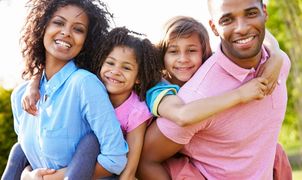 Family therapy can be a wonderful resource for those who need help in reconnecting and minimizing conflict within the family. Our approach is to respect the position of the parents as the hierarchal system by which the family foundation is formed. We work together, to effectively build a solid family unit where families accept one another and learn how to help each member feels cared for, validated, and supported .
Distance Counseling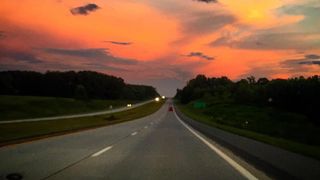 In a secure and private web-based format Distance Counseling joins together technology with convenience to provide counseling services conducive to the client's needs. Our office applies the same proven methods of traditional counseling with only the added element of video technology. Clients can feel secure in knowing our distance counseling service provides safe and secure video sessions where clients will receive their own personal secure admin login via a custom client portal site.
Group Counseling
Group counseling provides an opportunity work through issues in a setting where you can share your experiences, learn perspectives from the group leader and its members, and experiment with new, behaviors in a safe and supportive environment. Group counseling benefits include gaining a wider perspective, helps to improve interpersonal relationships and increase understanding of oneself. At NBFSCG we offer premarital and marital group counseling.